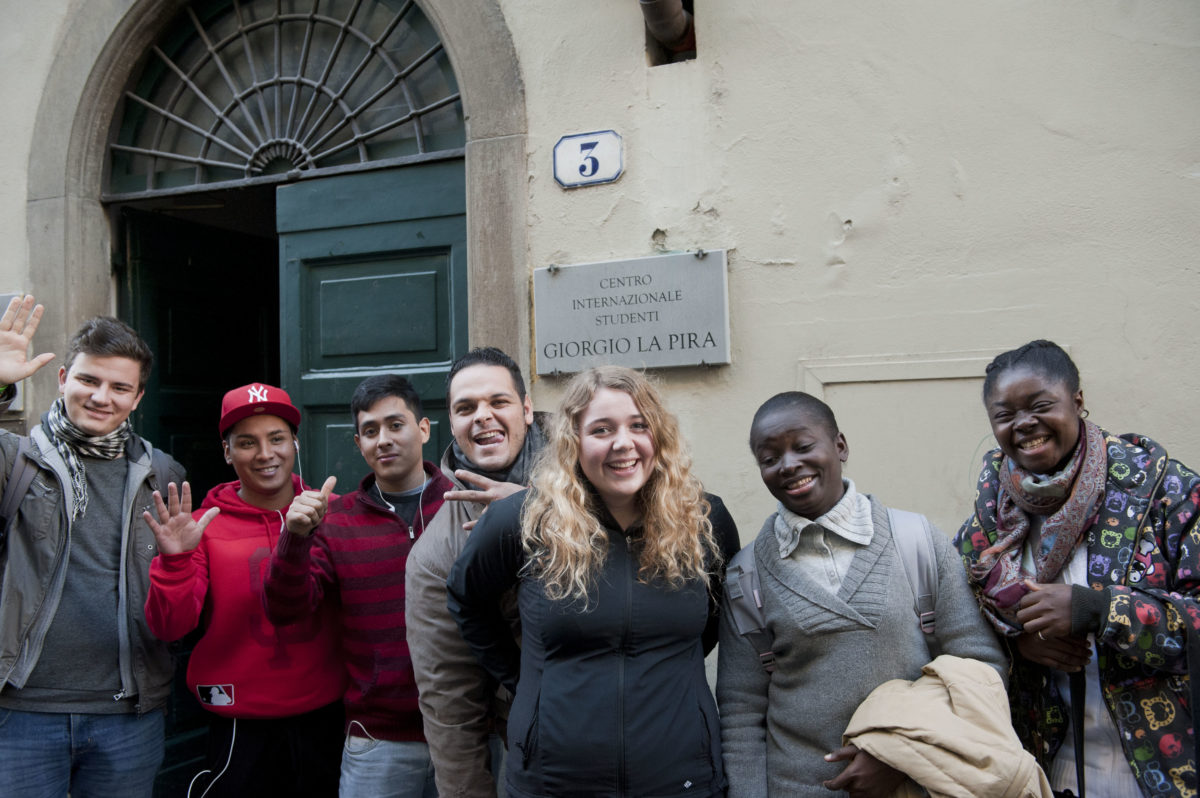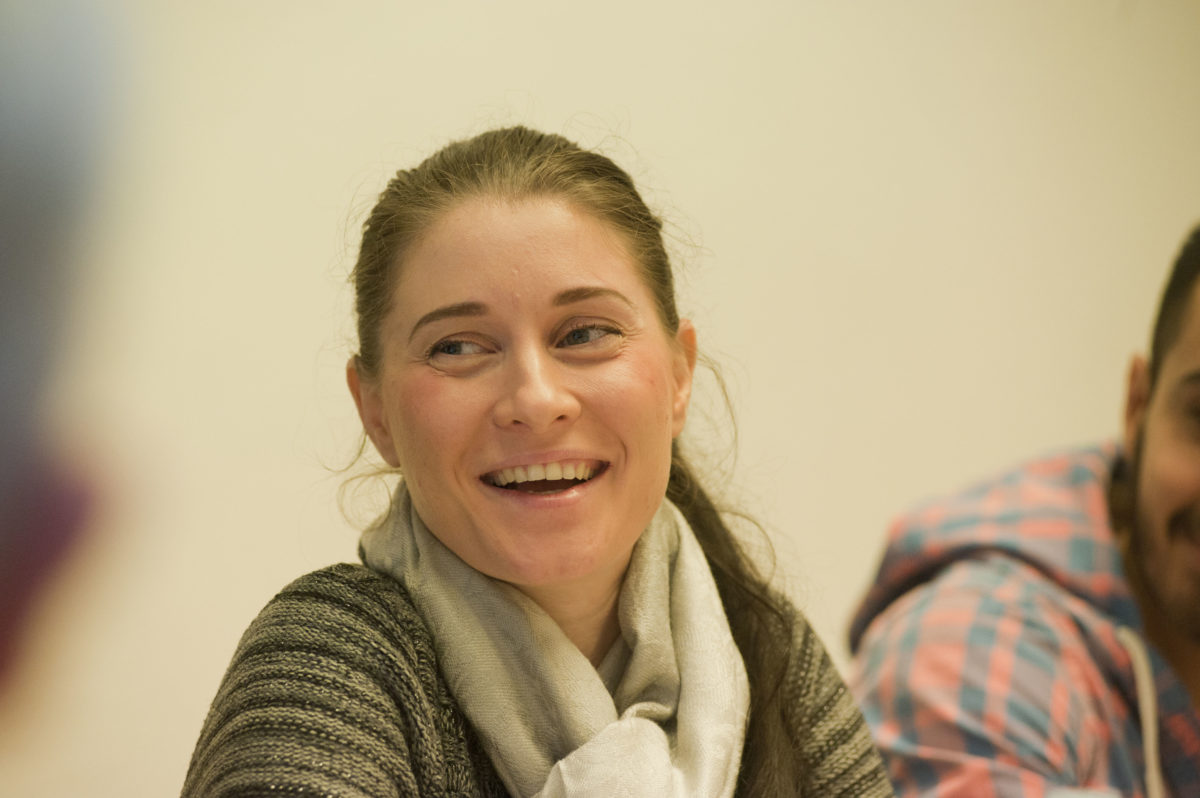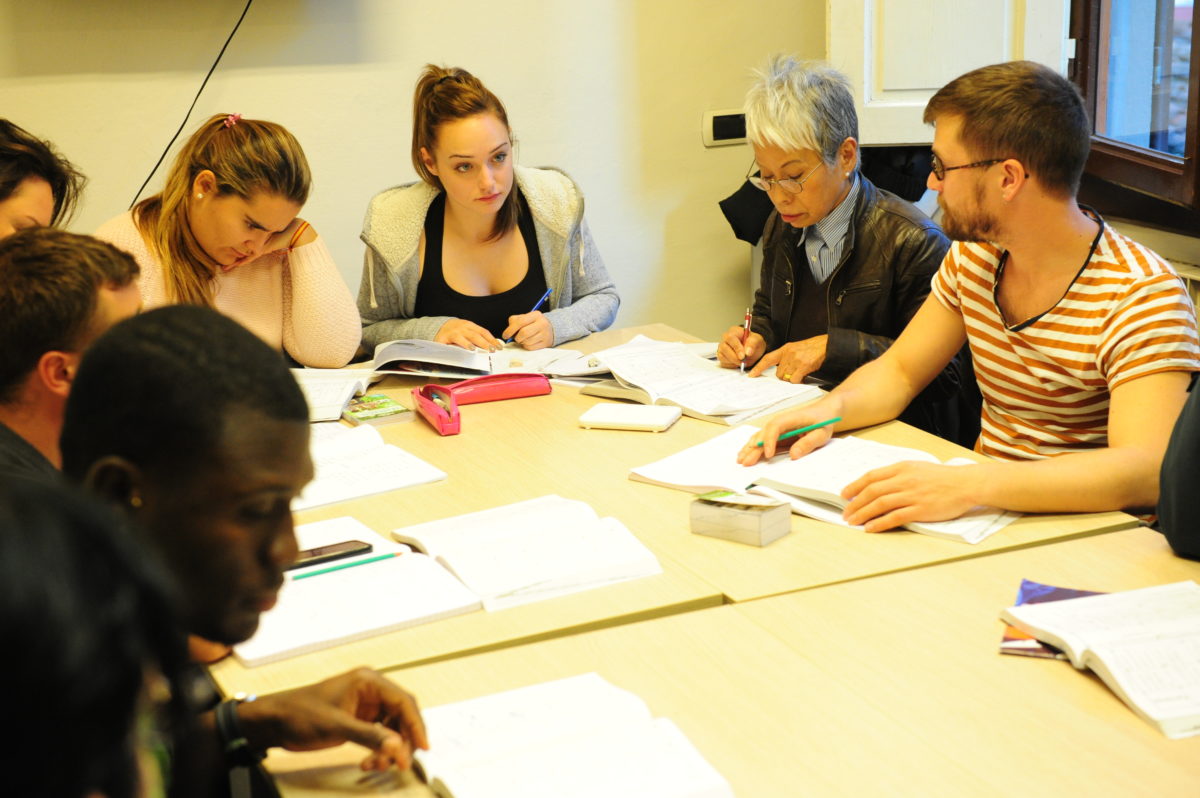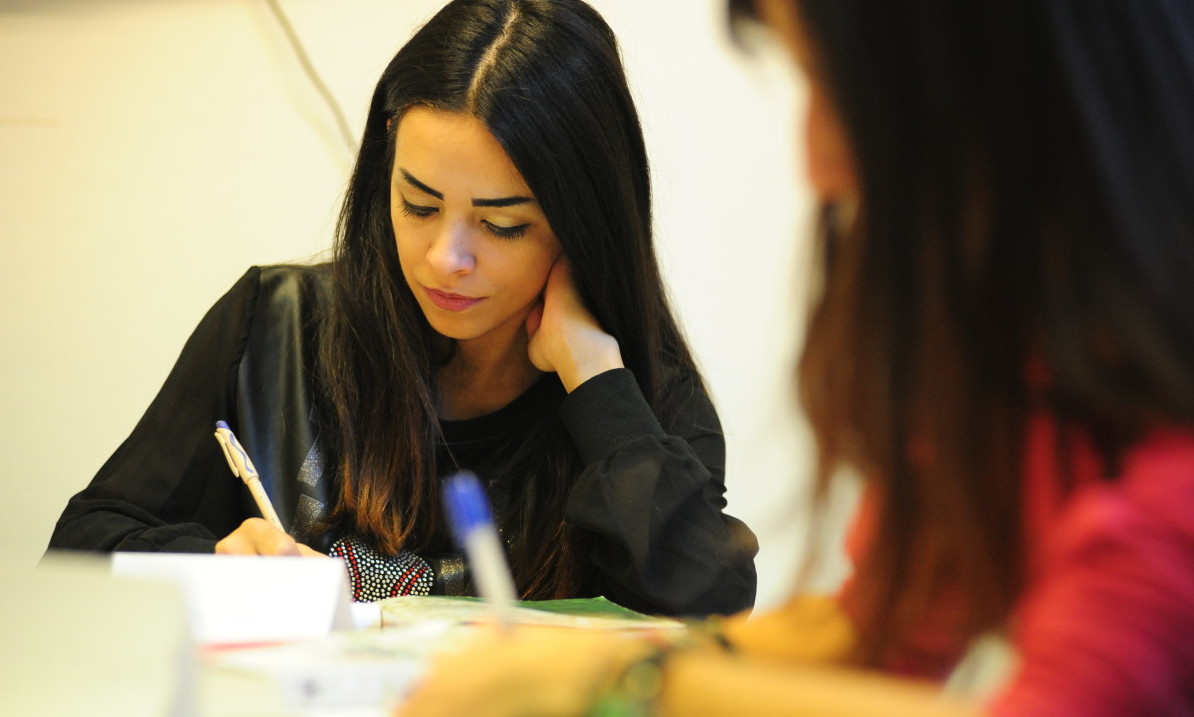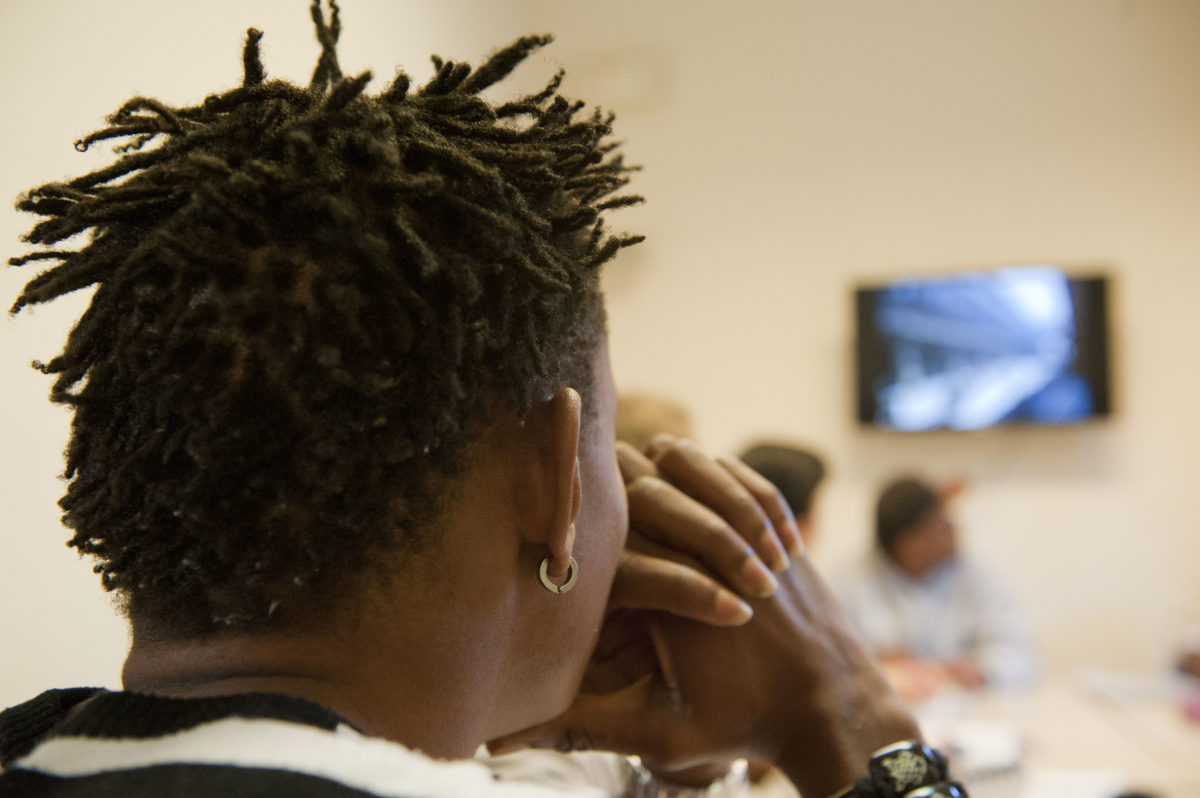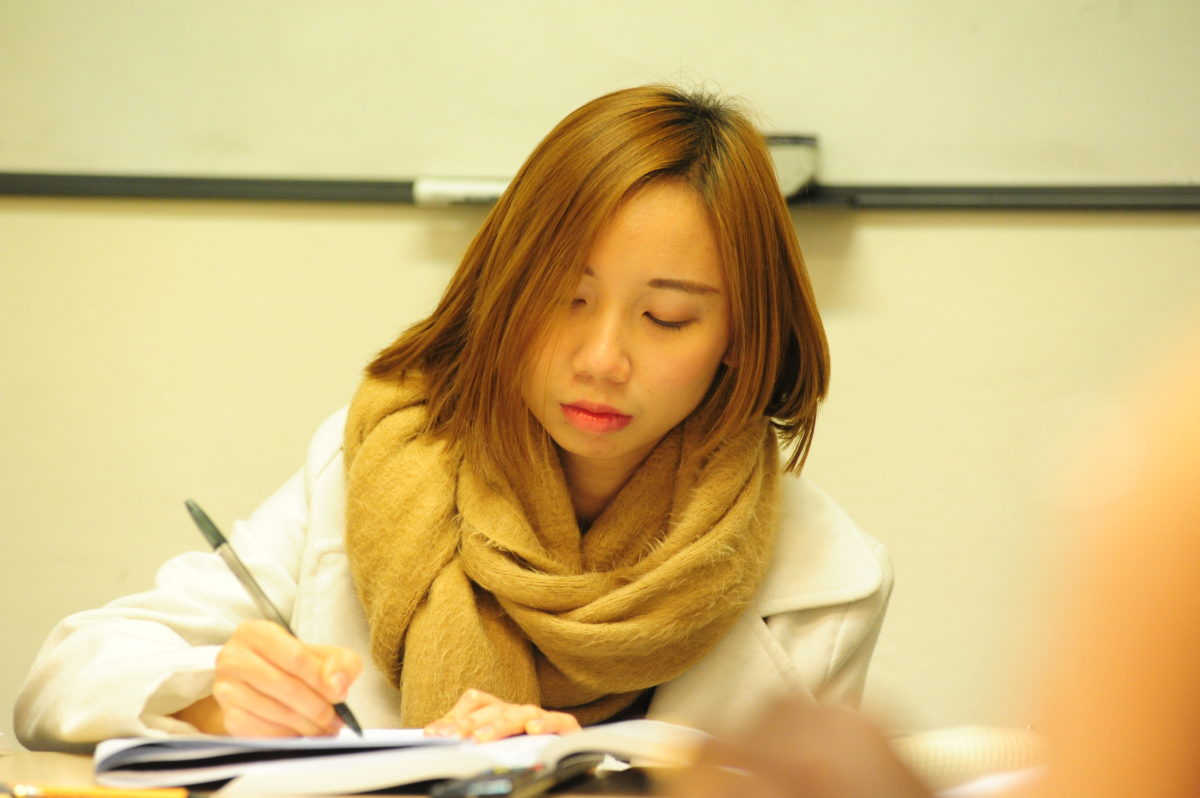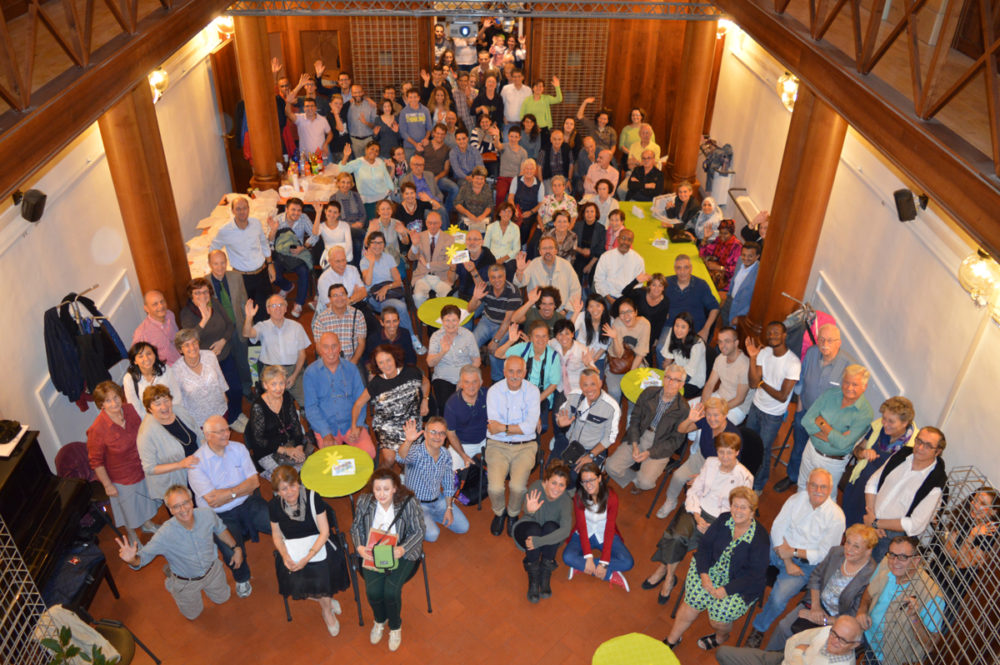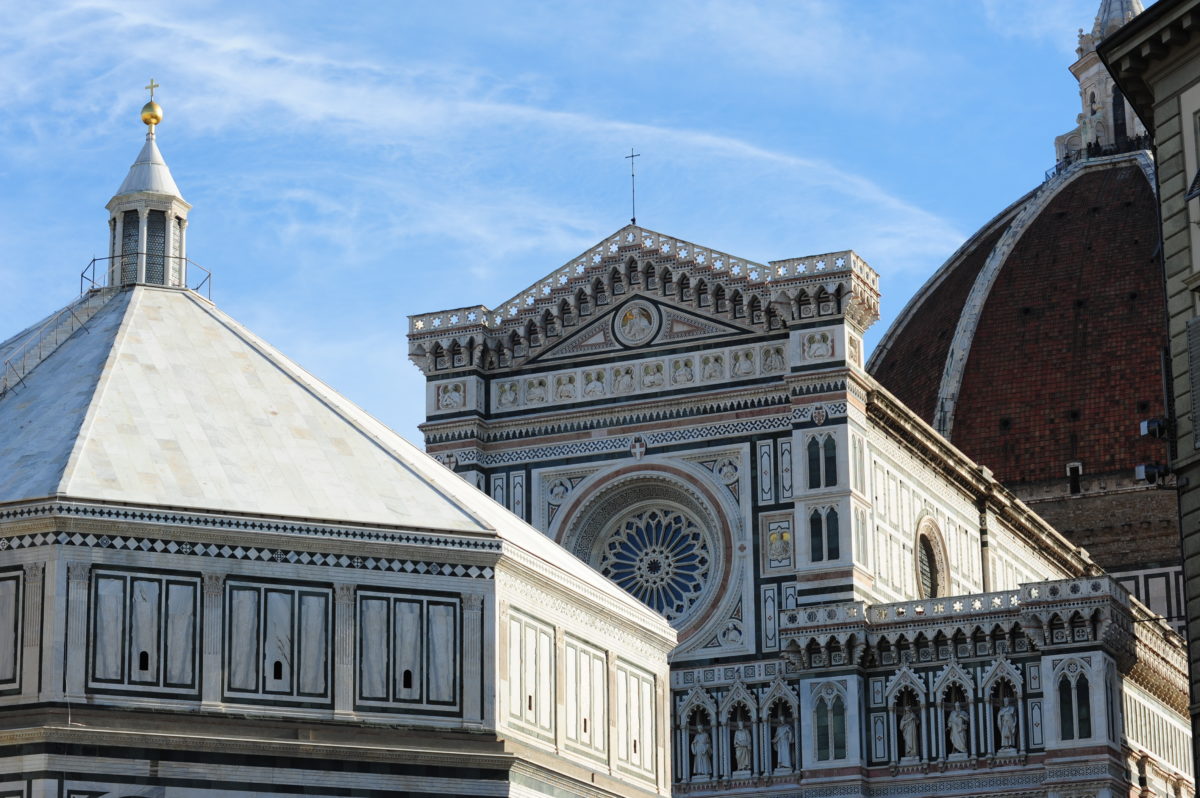 Full immersion italian courses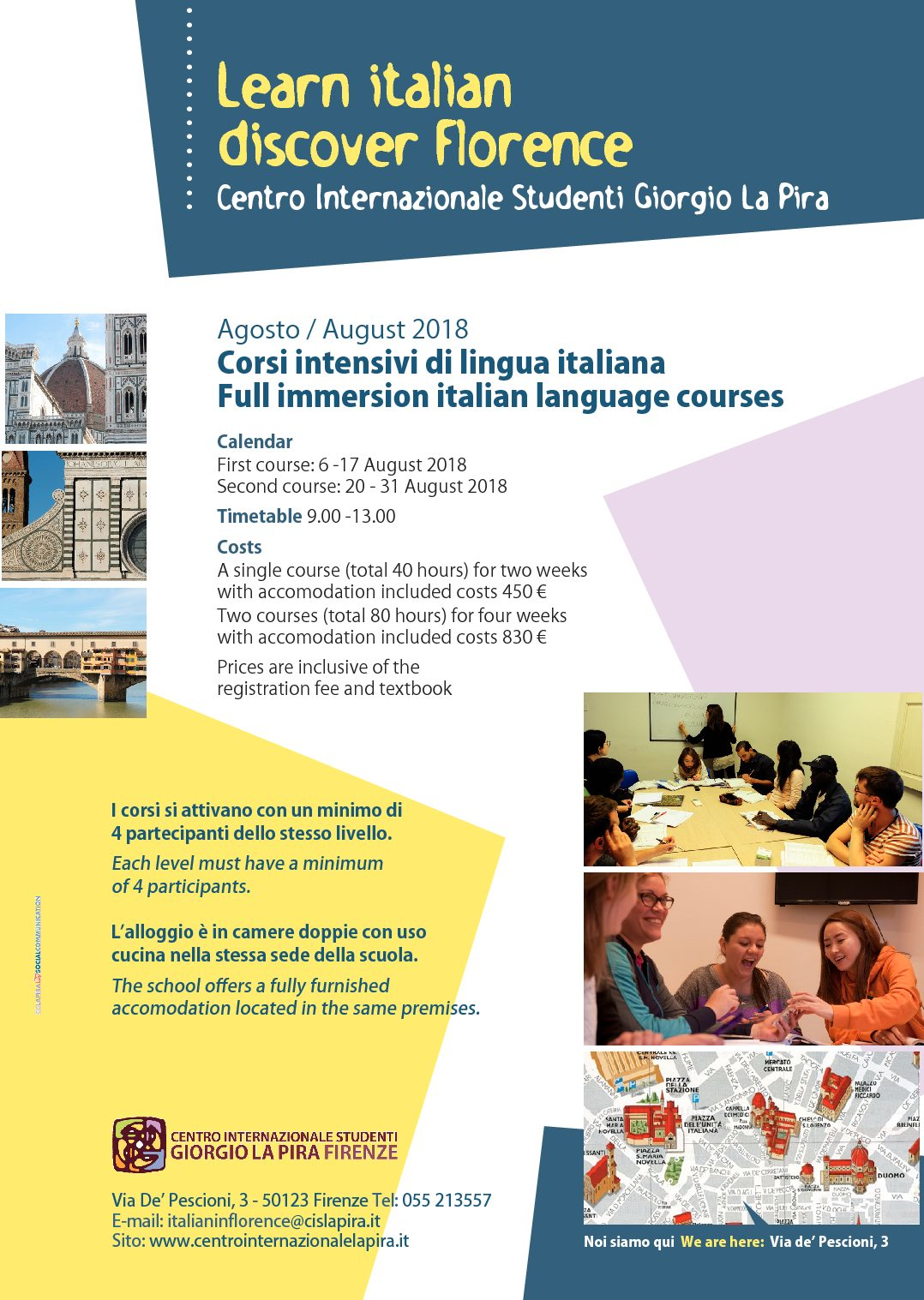 Italian in FlorenceItalian Language Courses
Standard Courses
Next Course beginning January 15, 2018
Total of 40 hours
4 weeks - from Monday to Friday
Morning / Afternoon / Evening
Courses with Voluntary Teachers
2nd Course beginning November 13, 2017
italian to comunicate
60 hours - 6 weeks - from Monday to Friday
Time table 15-17 or 17-19
Teatina Conference Hall and Heleno Hall
Conferences – Meetings – Meetings
A stone's throw from the Duomo of Florence, inside the historic complex of
late Cinquent is an ideal space for hosting events and conferences.
We report

Pax Christi: "Continuiamo a non tacere!"
Read more.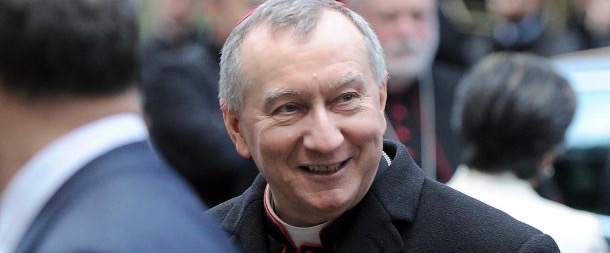 Migranti, Vaticano e vescovi "seguono" i preti e suore di periferia
Read more.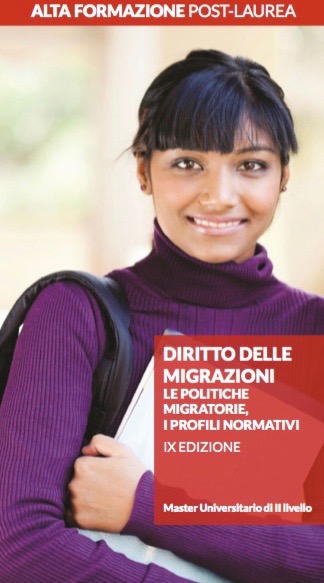 Over 300 musical instruments from the 5 continents to know and experience
in ours Intercultural Laboratories
Support our projects
Fraternity for growth and study is a set of initiativesto
offer to foreign university students, support for the duration of the training period in Italy.