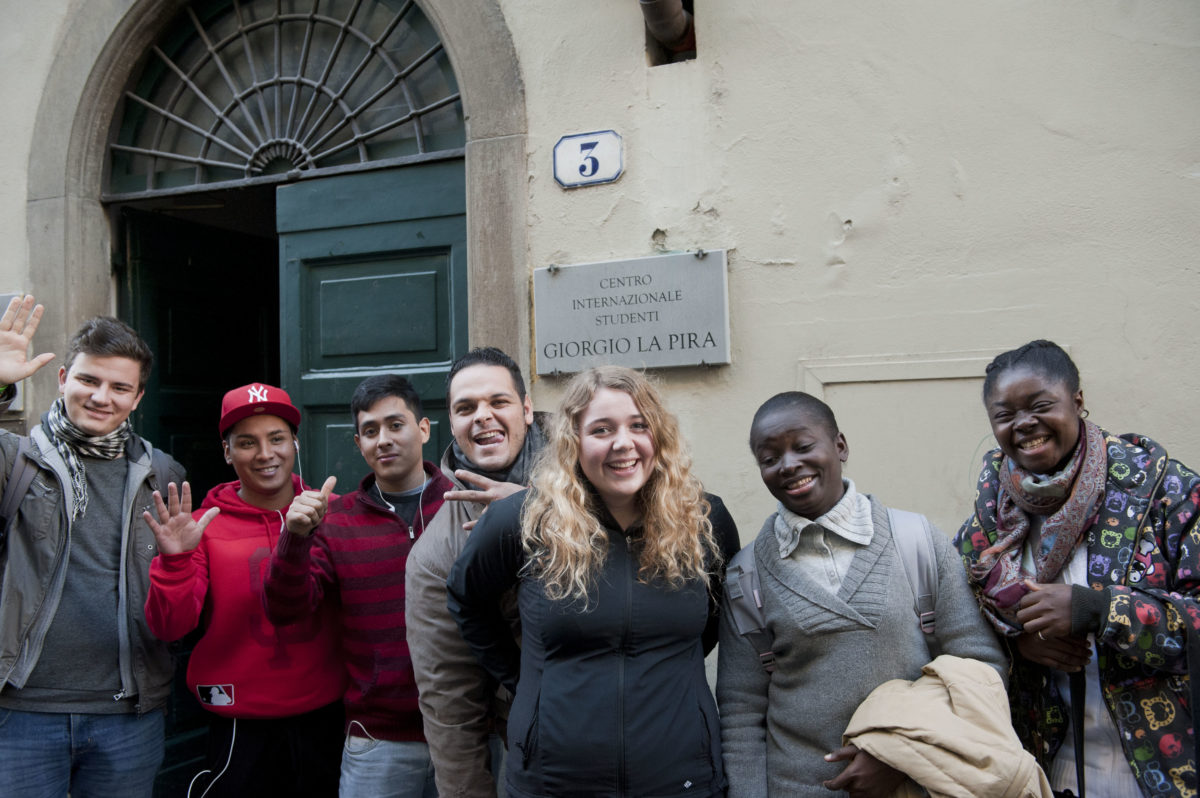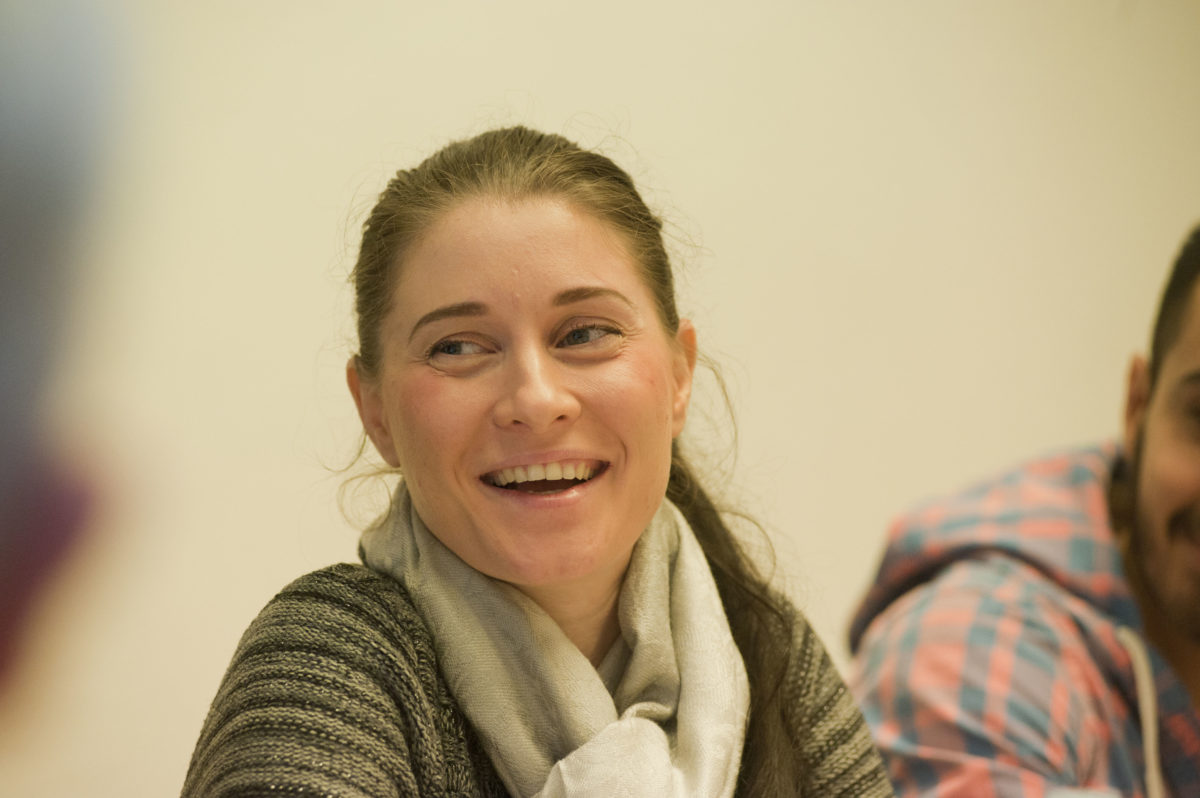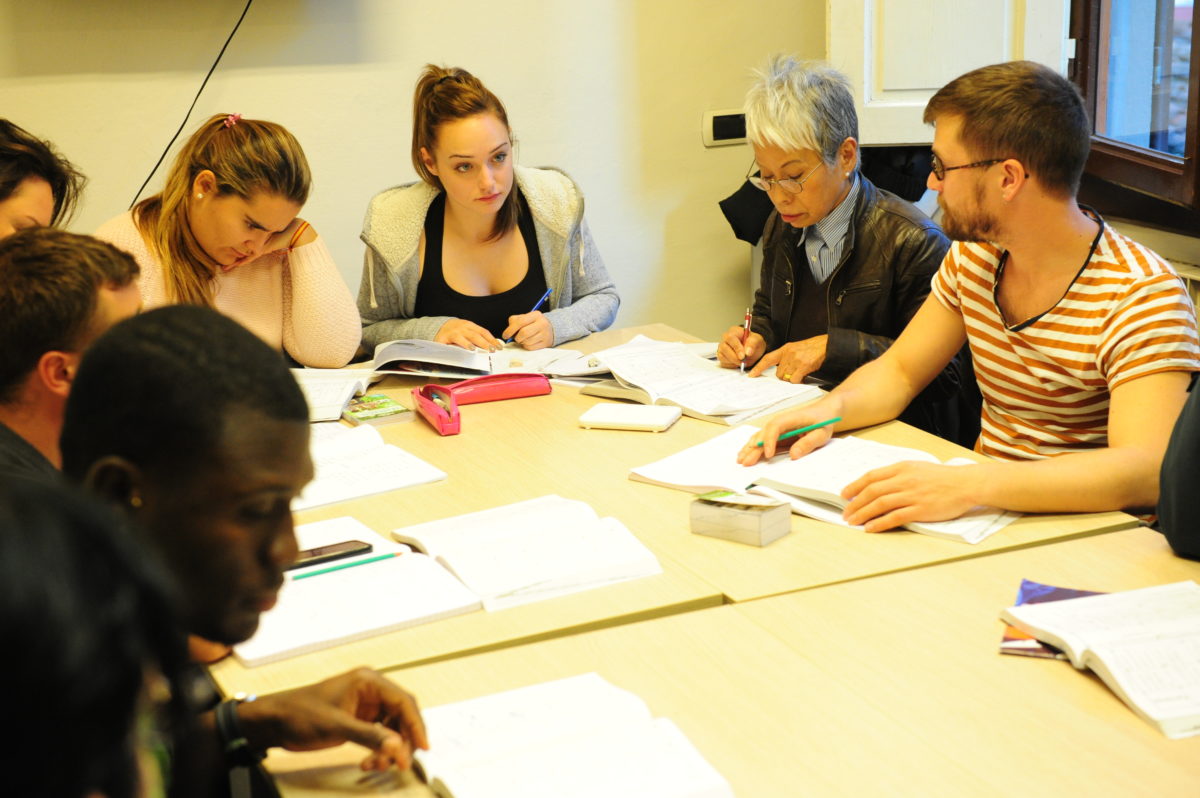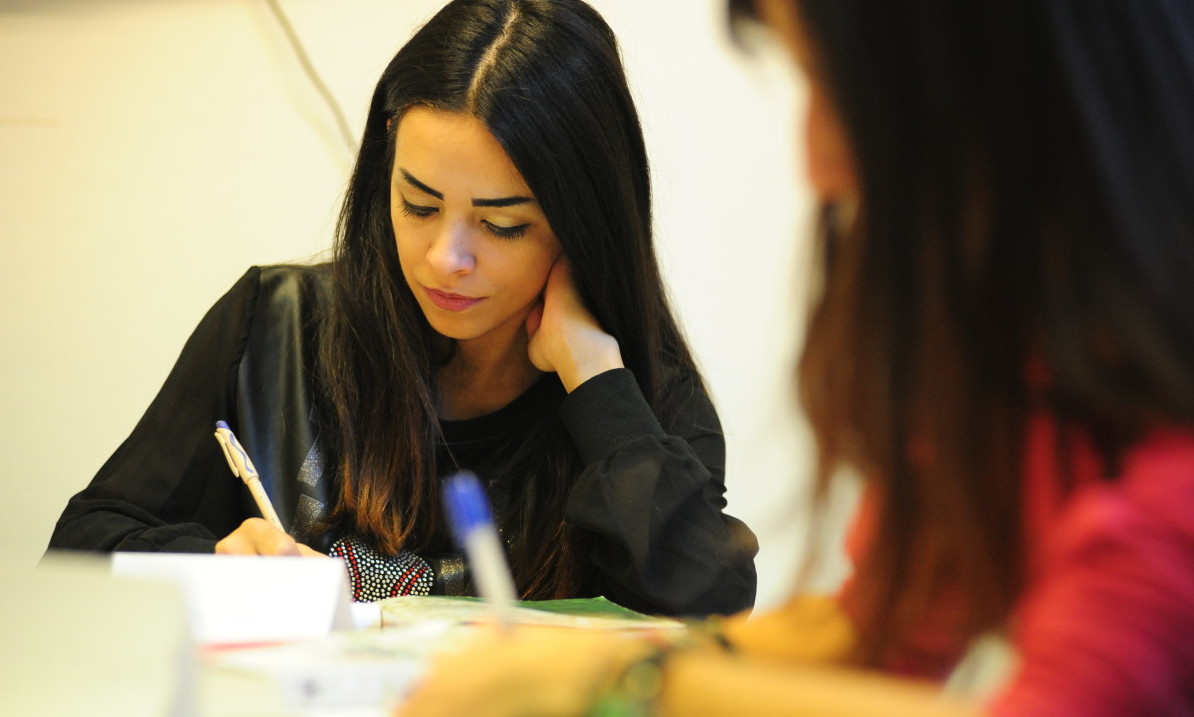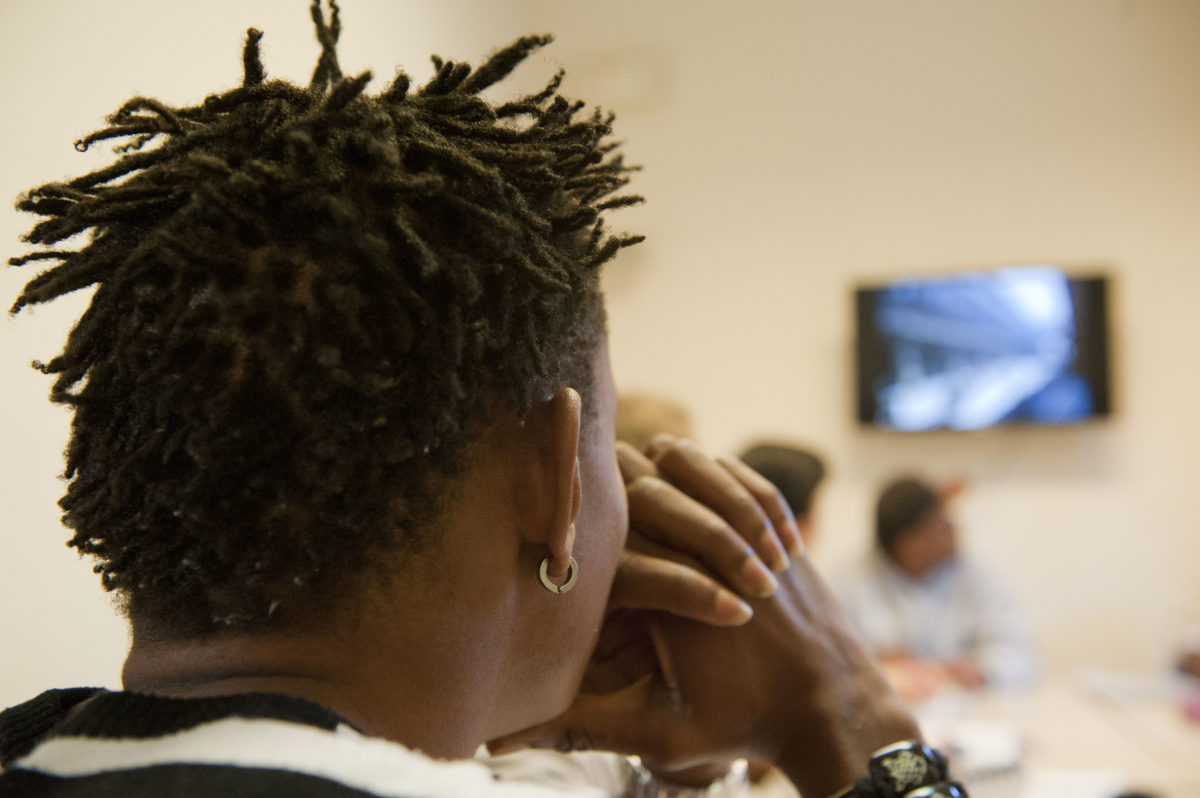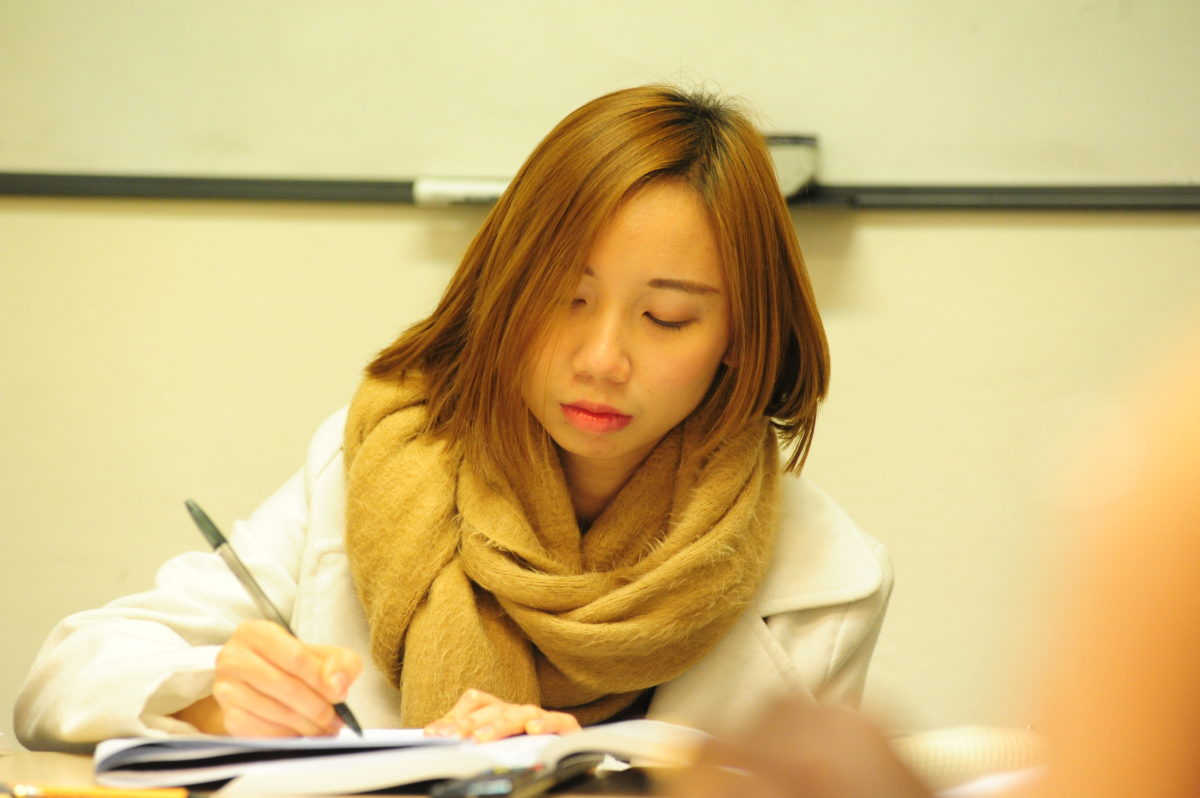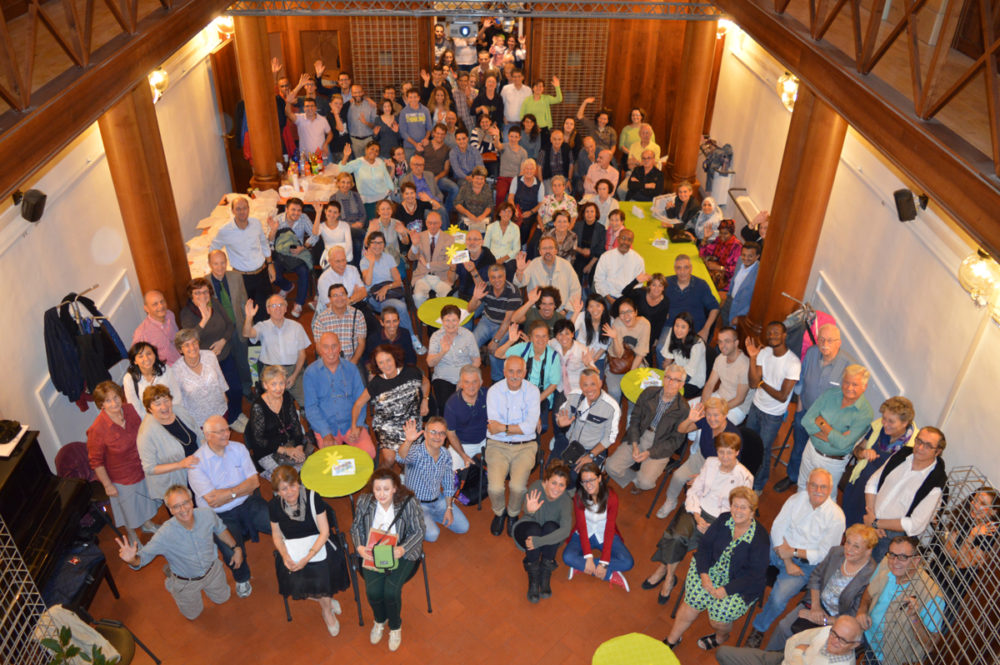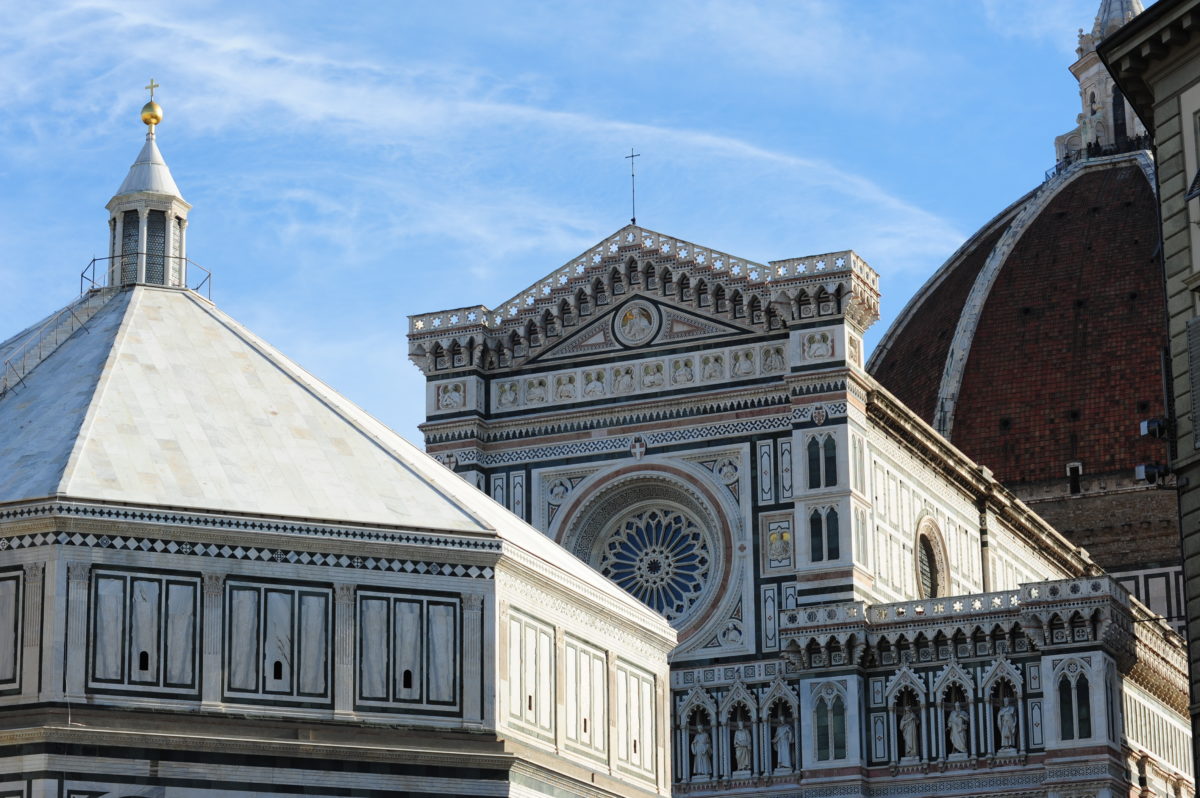 Full immersion italian courses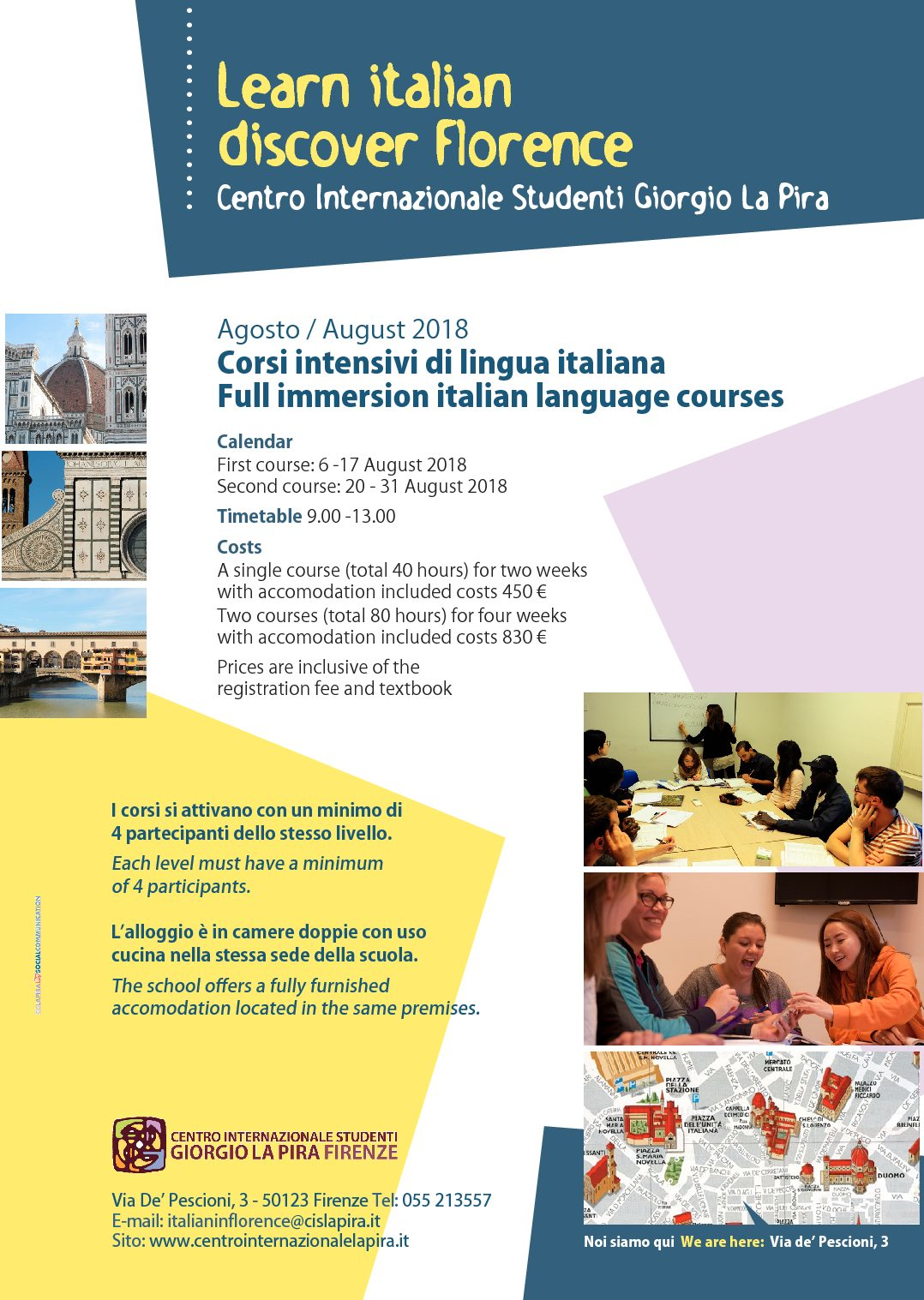 Italian in FlorenceItalian Language Courses
Standard Courses
Next Course beginning January 15, 2018
Total of 40 hours
4 weeks - from Monday to Friday
Morning / Afternoon / Evening
Courses with Voluntary Teachers
2nd Course beginning November 13, 2017
italian to comunicate
60 hours - 6 weeks - from Monday to Friday
Time table 15-17 or 17-19
Latest News
October 20 h 17:00 - 19:00
Teatina Conference Hall and Heleno Hall
Conferences – Meetings – Meetings
A stone's throw from the Duomo of Florence, inside the historic complex of
late Cinquent is an ideal space for hosting events and conferences.
We report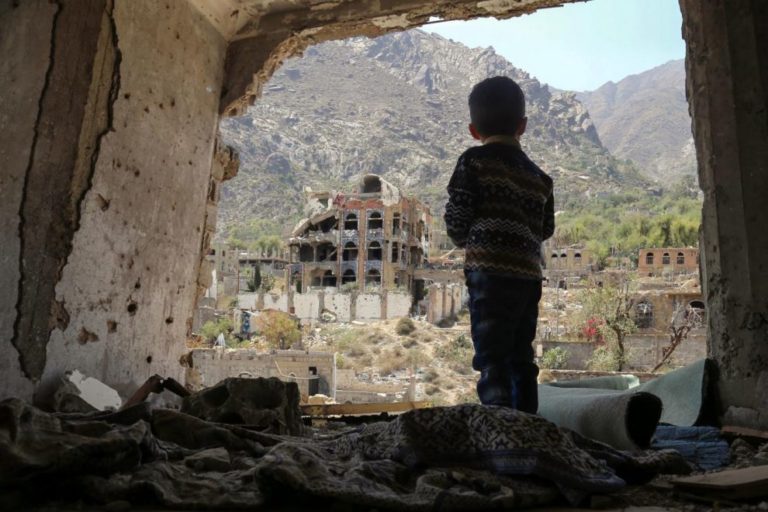 Pace nello Yemen. Risoluzione del Parlamento europeo
Read more.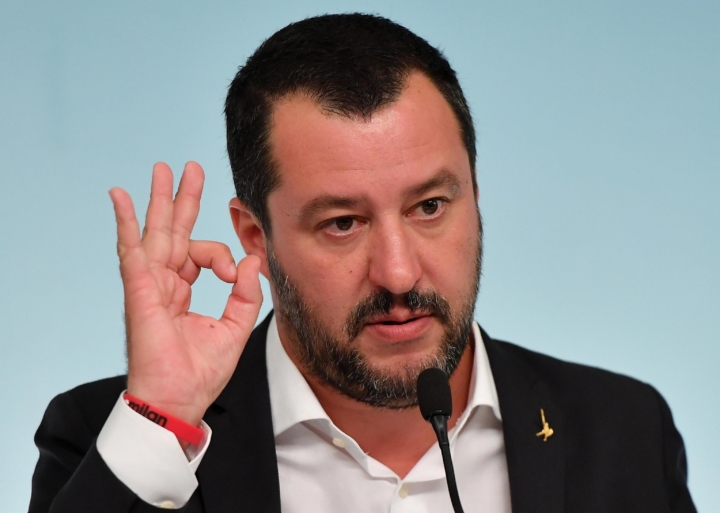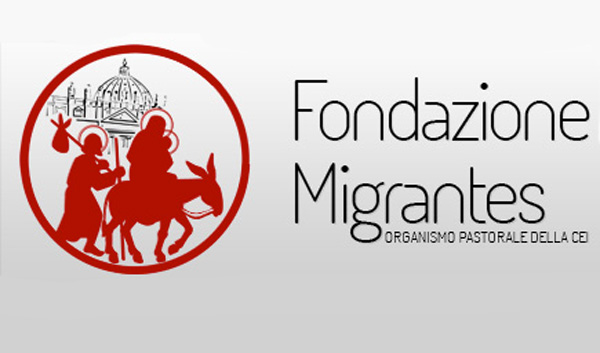 Over 300 musical instruments from the 5 continents to know and experience
in ours Intercultural Laboratories
Support our projects
Fraternity for growth and study is a set of initiativesto
offer to foreign university students, support for the duration of the training period in Italy.